HUNDRED SEVENTY SPLIT Newsletter
August 2016
by Leo Lyons
Hi

Summer is almost over and HSS has been 'resting' as they say in theatrical terms.

I'm excited to tell you that our new CD 'Tracks' is scheduled for release on the 14th October. You can pre-order signed copies and listen to samples on our web-site.
www.hundredseventysplit.com

Our next tour starts in November and, as usual, you'll find all the dates on the web-site. We're looking forward to meeting old friends and new fans out on the road.

We'll be adding the songs from 'Tracks' to our stage show as well as playing the old favourites from previous records.

Many of you ask for us to play in your area or country. I can assure you that our new agents are working hard spreading the word.


We're looking forward to playing for you.

Regards

Leo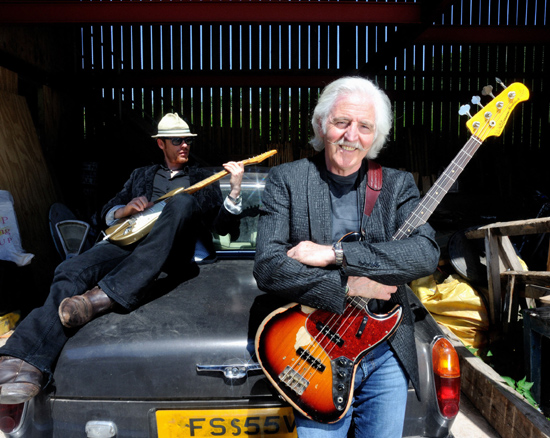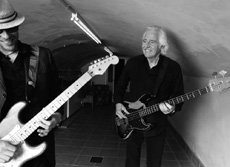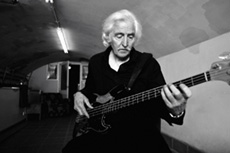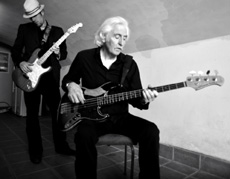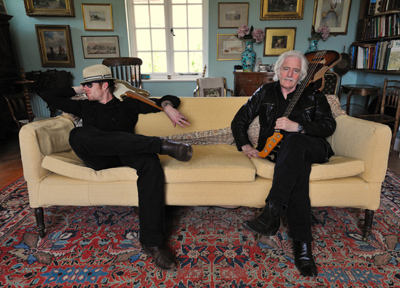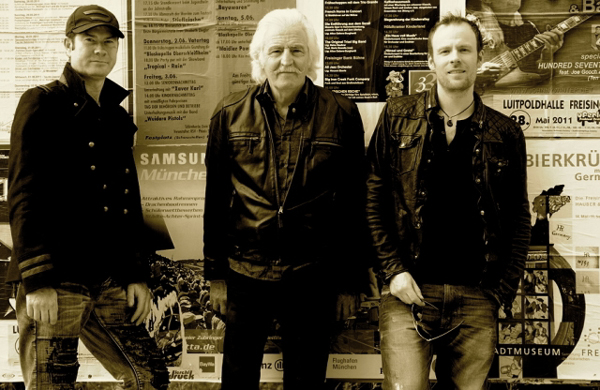 Damon Sawyer Leo Lyons Joe Gooch